The popular hotel Piroska is located in the Hungarian town of Bük . A comfortable room, half-board buffet and unlimited wellness facilities await you. And this is not the only relaxation you will enjoy during your vacation! You will also find the second largest Hungarian spa Bükfürdő , to which you will receive all-day admission.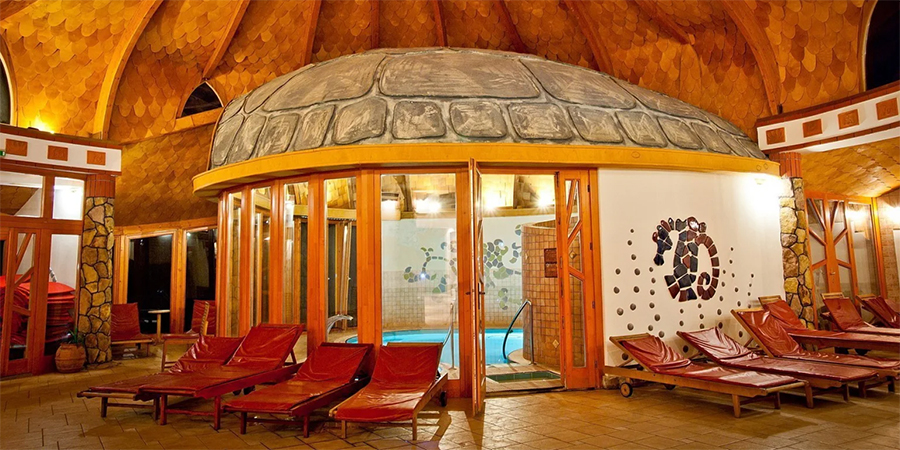 Comfortable room and unlimited wellness
There is a comfortable room with a private bathroom with shower or bath. All rooms are equipped with a mini fridge, TV and Wi-Fi.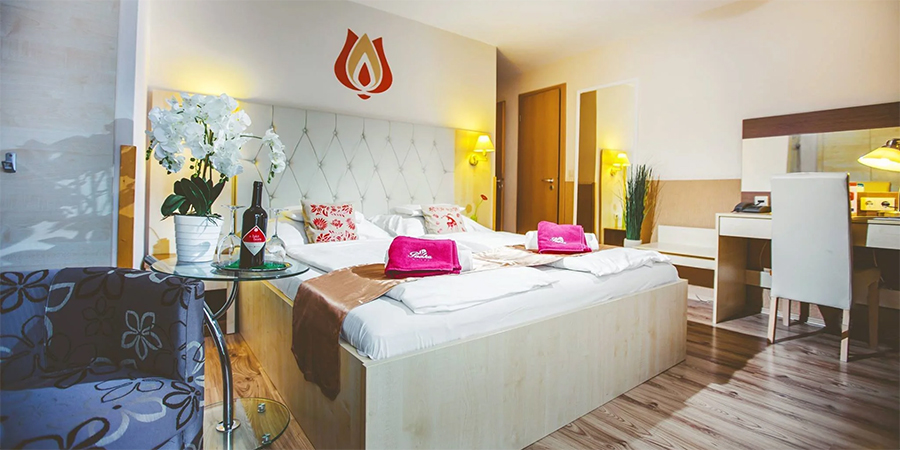 Every day you can enjoy a rich half-board - breakfast and dinner are served buffet style in the hotel's Mandola restaurant, which serves Hungarian and international gastronomic specialties. You can also visit the lobby bar and enjoy excellent coffee.
Not only great food awaits you, but also great relaxation - within all variants you have unlimited access to the wellness. Here you will find swimming pools, a hot tub, a tepidarium with color therapy and several types of saunas, incl. Turkish steam bath with aromatherapy. In addition, you can treat yourself to a refreshing drink for moments of well-being, and there is a wellness bar in the relaxation zone. For stays of 3 nights or more, you can enjoy 20 minutes. back massage, treat yourself to additional relaxation at an additional cost - they do many types of massages and beauty treatments.
Bükfürdő - the second largest Hungarian spa
Rest and great relaxation await you in the city of Bük itself. The second largest spa in all of Hungary - the Bükfürdő thermal spa - is located here. Directly from to the spa shuttle.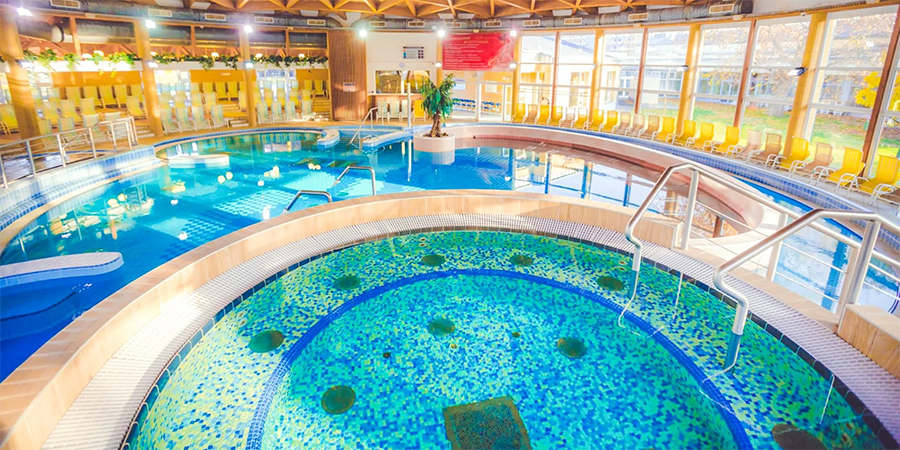 Thermal pools with a temperature of 23 - 38 ° C will treat you in the pools. There are countless swimming and adventure pools, a sauna world and relaxation areas. The all-day entrance fee for an adult starts at HUF 5,000, but you will definitely not regret this investment in your own health and rejuvenation.
What can you use at Bükfürdo?
Swimming pool spa complex with more than 32 pools with thermal water, air jets, water spouts, countercurrent, water slide, children's pool with paddling pool and attractions.
Sauna world with tepidarium, steam baths, infra and Finnish, aromatic and outdoor sauna with cooling pool, whirlpool, Kneipp bath and other special saunas. In addition, the staff prepares unique sauna sessions.
Medical wellness with special baths, relaxing massages, warm wraps and skin-regenerating body treatments.
Own spa restaurant with daily updated offers, seasonally changing a la carte menu and daily desserts.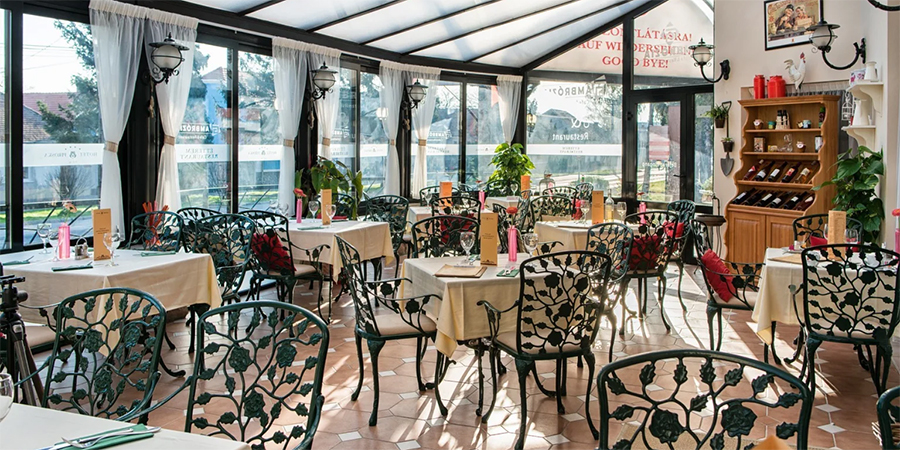 In the Bükfürdő spa, the local springs will help you especially in the treatment of diseases of the digestive tract (stomach, liver), gynecological or metabolic diseases (diabetes, gout, obesity), disorders of the musculoskeletal system (joints, spine), urinary system and more.
Children are welcome here!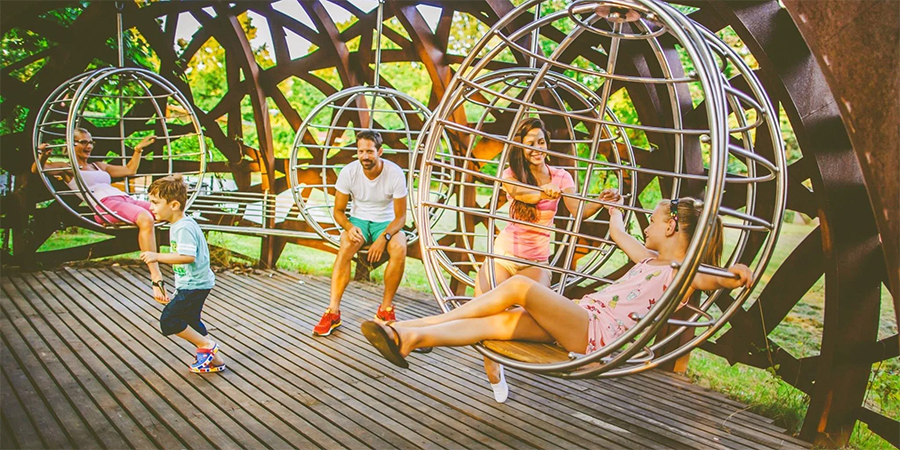 Even the youngest guests are welcome at Hotel Piroska. Baby equipment such as a cot, changing mat, baby bath, bottle warmer, water heater and various toys are available on request. In the wellness area of the hotel, in addition to the children's pool, there is also a family relaxation area with toys, a walker and a changing room. There is also a children's corner for small clients. Of course, children's meals are served in the restaurant.